Improved handling of data in the analysis of risers, moorings and flowlines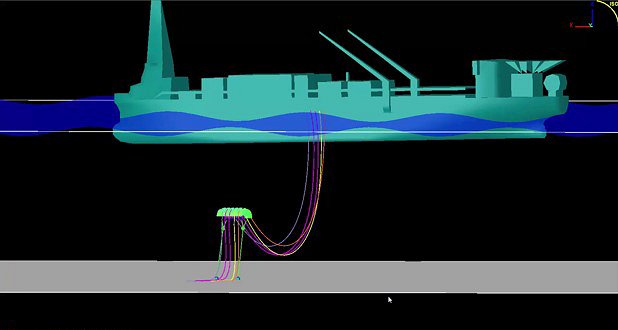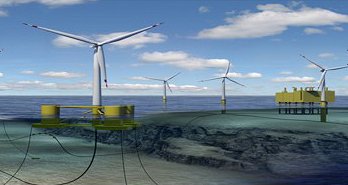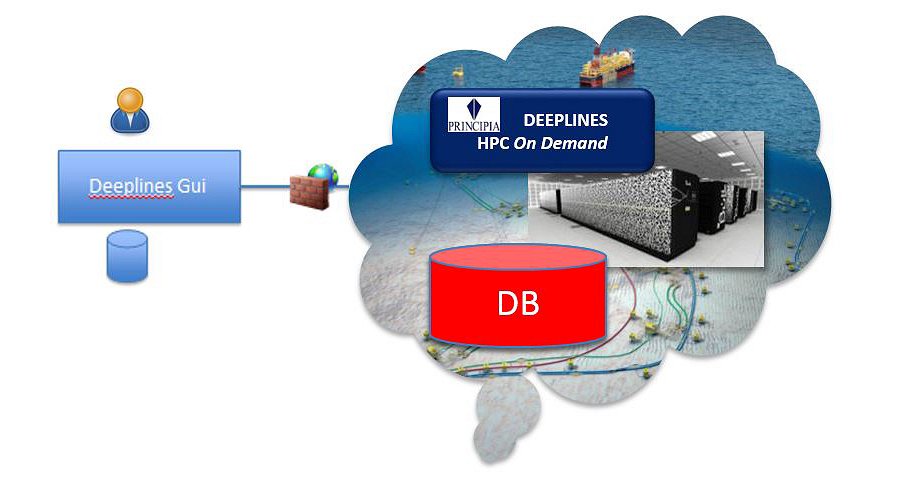 Principia is a French SME which develops software for industrial applications and which performs engineering studies for large and innovative industrial companies. One of its major products is DEEPLINES which models risers, pipelines and moorings for the offshore industry.
The objective of this case study is to demonstrate the use of cloud-based HPC to perform post-processing of the large amounts of data produced by DEEPLINES and to enable the advanced visualisation of that data.