Cloud-based estimation of marine freight rates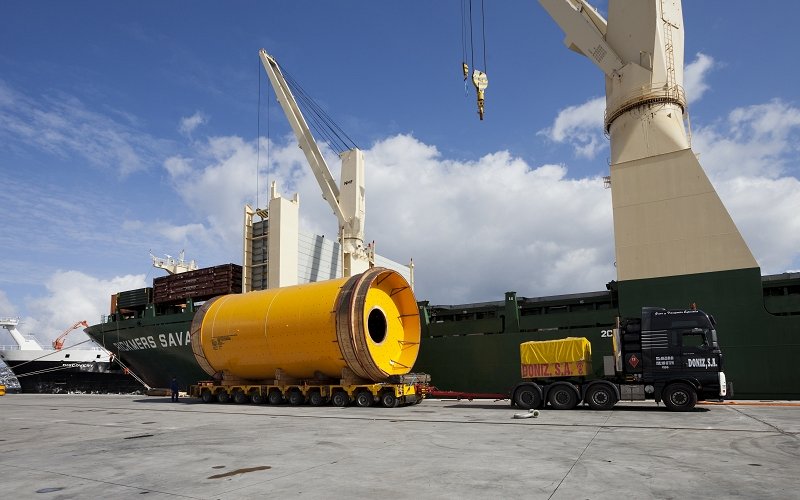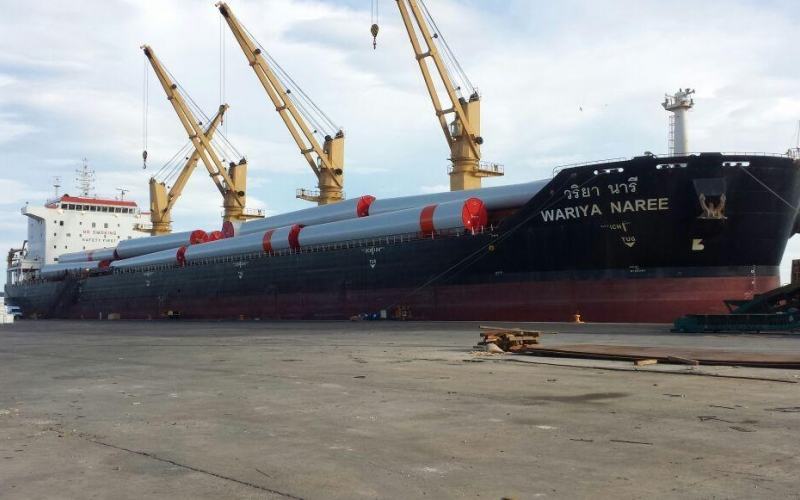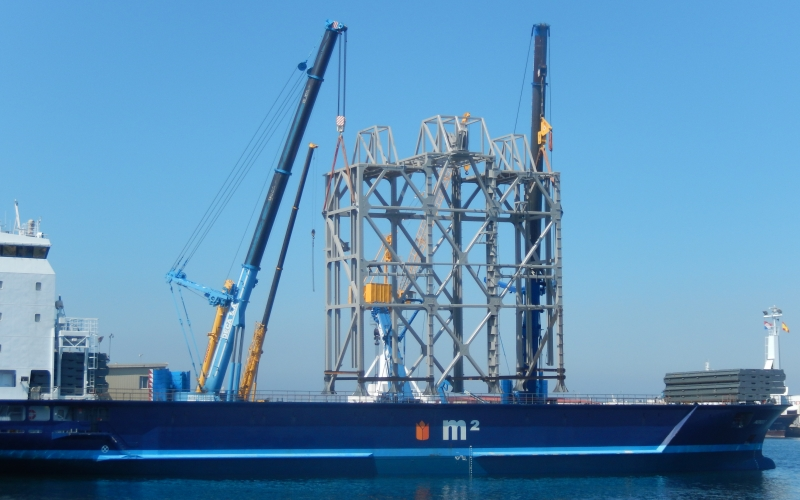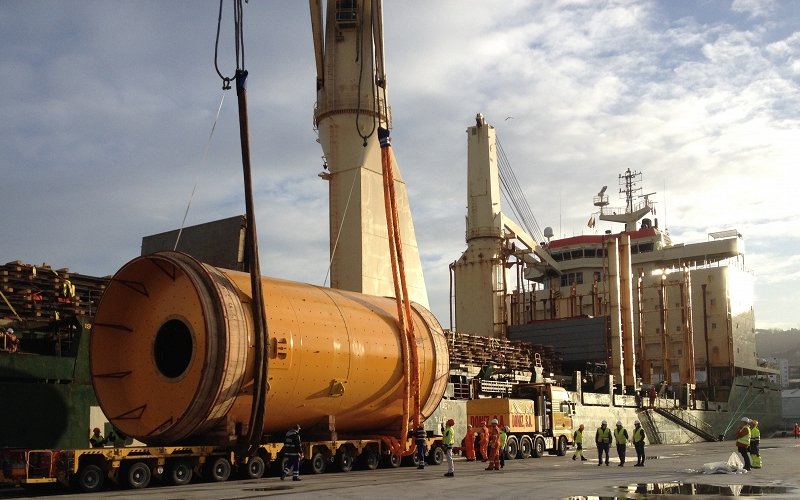 Kaleido Ideas & Logistics is a group of companies, specialising in worldwide logistics and intermodal transport, which offers chartering, stevedoring, freight forwarding (air/sea/land), cargo insurance and warehousing. Kaleido's solutions are highly focused on the following sectors: oil, gas and wind energy; industrial projects; naval, iron and steel and raw materials. Logistics represent up to a 20% of manufacturing costs. Consequently, manufacturing companies need to pay particular attention to the delivery cost of their products to the customer as well as those for gathering raw materials and semi-finished products. In the particular case of sea freight, which can be up to 90% of the total transport cost, finding an optimal choice of transport implies taking into account cost, scheduling, and port congestion is important. Finding an optimal choice can be very computationally intensive because so many parameters are involved. This experiment aims to develop a high-performance cloud-based application available as SaaS that can bring together historical data, both from the user and the wider market, and external parameters obtained at the time of the request, to perform detailed logistical planning. Such a service reflects a clear demand from companies operating in the marine logistics sector. IMATIA Innovation is a Spanish software SME that provides Data Analytics and Artificial Intelligence design and development services. VGSC (Vasco Gallega Sociedad de Cartera, Spain), a company specialising in R&D and management systems, was the end-user of the experiment. They work with companies who need to ship products by sea, and need to find the optimal way of doing this for the lowest cost. CESGA (Spain) provided HPC expertise and resources for the experiment.
The Challenge
The logistics chain is an important part of the manufacturing process. Logistics can account for 20% of the final cost of a product for a manufacturing company, and in cases where products need to be shipped by sea, this can rise to 90%. Therefore, finding an optimal transport choice is an important but also complex task. Currently available tools are too slow compared to the fast decision-making times that the process requires, due to the great number of variables that must be considered.
The Solution
A software-based solution was developed, which can estimate the freight cost for a particular shipment. The core of this solution is a Neural Network (NN) that uses VGSC's historical data, market historical information and other external parameters.
To obtain an optimal NN, a large number of parameters were studied by building and training many specific NN models. HPC proved to be the best tool for creating and training the neural network due to the large number of parameters. The solution is being delivered as a secure SaaS and its performance will be improved by retraining as more data becomes available.
Business Impact
IMATIA will now offer a service for freight cost estimation based on the outcomes of this experiment. It has published this as a consulting service via the Fortissimo Marketplace, combining this with several of their other capabilities, such as data processing, multiple data sources information analysis and integration, and NN knowledge (especially TensorFlow).
The SaaS platform developed was tested by VGSC in order to demonstrate that it can interact with their internal software and can be used without any problems by the VGSC workers. Additionally, VGSC has acquired high-value knowledge about the influence of several parameters from their historical data on the freight rate. This provides VGSC with improvements on their internal QA processes and software solutions.
CESGA has improved their HPC ML services and developed a HPC Python toolkit to perform hyper-parametric search on ML problems using TensorFlow.
Benefits
For VGSC main benefits are:
VGSC operators will be able to access smart information, obtain freight cost predictions, and produce quotations faster, improving their performance by 5%.
Quick access to information and freigth cost predictions can produce a return of € 75,000 during a two-year amortization period.
For IMATIA the benefits are:
Maritime logistics know-how to better understand the problems of potential clients from the maritime sector.
Enriched portfolio with new development and consulting services based on ML techniques.
Organizations Involved
End User: Vasco Gallega Sociedad de Cartera (VGSC)
Application Expert: IMATIA Innovation
HPC Provider, Expert & Host Centre: CESGA