Data analysis to improve the welfare of laboratory animals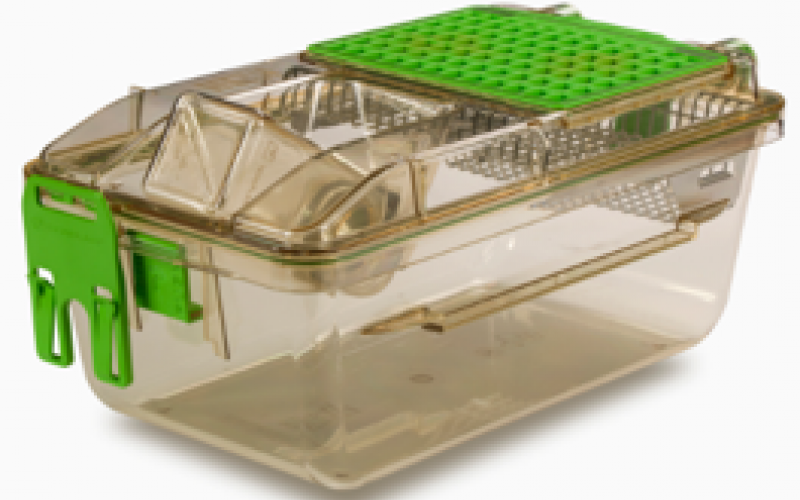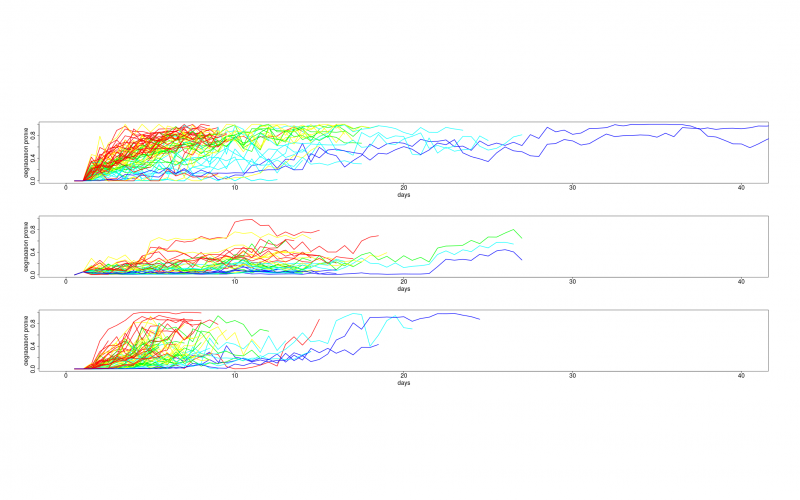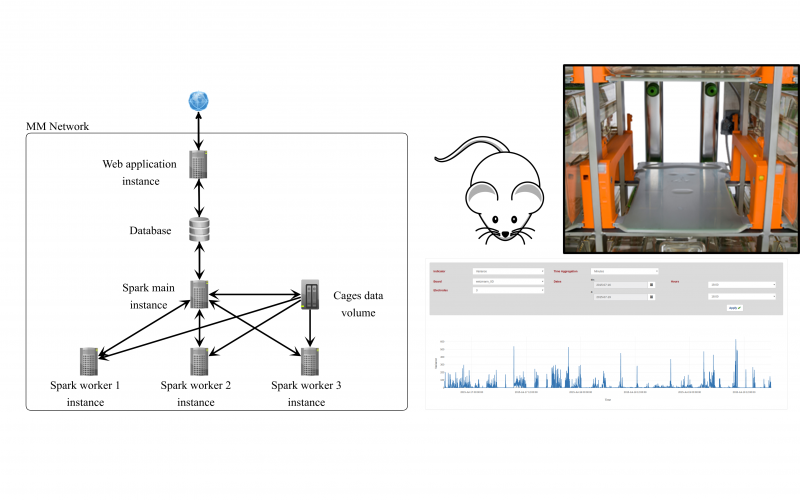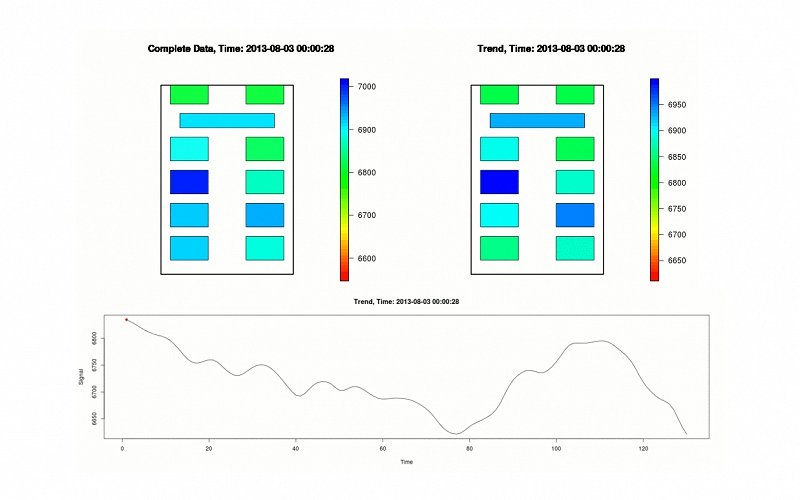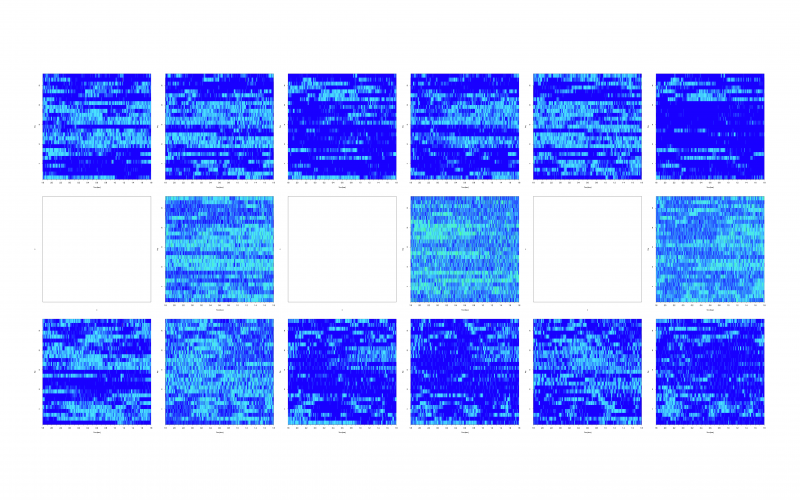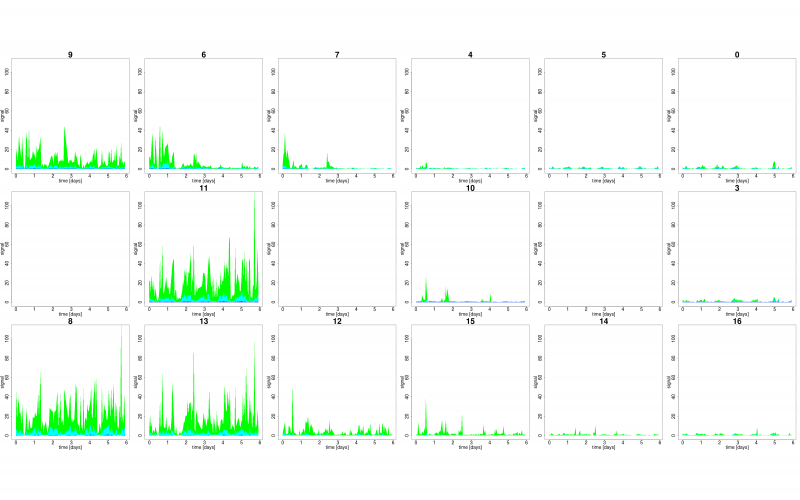 Data are enabling a silent revolution in many areas. While data analysis is acknowledged as a driver of the services market, its potential is still to be fully exploited. TECNIPLAST has been a worldwide leader in the management of laboratory animals for many years. The core business of the company is an instrumented mouse cage, called an IVC (Individual Ventilated Cage) of which 3.5 million pieces have been sold around the globe. Despite its recognised global leadership, TECNIPLAST has made major efforts over the last 4 years to develop an electronic sensor system that supplements the "standard" mouse cage. TECNIPLAST sees this as very important for its future business. The analysis to exploit the potential of the data collected by the sensors can bring about a revolution in the sector using laboratory animals for research sector because it enables the provision of several new and unique benefits without affecting the current way of housing animals. Due to the computational cost, this analysis is currently performed only on pre-processed (averaged) data, to lower the size of the data set. Moreover, only a reduced number of pre- processed data sets can be analysed for every facility. Scalable algorithms running on a High Performance Computing (HPC) infrastructure are needed to exploit the full potential of the data. The outcome of this experiment will be a software platform for the HPC-based analysis of animal welfare data. This platform will be able to provide its services in a fully automated way, including tasks pertinent to facility management. Data will be available on-demand via a web interface for exploration by involved researchers according to their research needs. Moxoff is an Italian SME with a deep knowledge in data intelligence and mathematical/numerical modelling. CINECA is one of the largest High Performance Computing (HPC) centres in Europe, eager to facilitate external access to its systems for industry and SMEs.
The Challenge
Any form of human inspection of laboratory animals used for research will disturb their environment. This may cause stress to the animal and potentially affect the results of the research. Measurements made by humans may also be inaccurate. There are two types of measurements: research measurements and measurements that must be made to care for the animals.
A system that would provide quantitative measurements of animal health status and activity would allow the company to see accurate information about the overall health of the research population, deal with issues as they arise, and support ongoing research.
The Solution
A measurement system was developed which uses a variety of sensors to provide real-time tracking of lab animals. Moxoff developed an HPDA platform on an HPC infrastructure, implementing algorithms which process all the raw data recorded by the sensors of Digital Ventilated Cages, a TECNIPLAST product. This can then be used for automatic event and anomaly detection, interactive data exploration, and analysis. As the system incorporates potentially thousands of sensors, depending on the number of animals in the study, cloud-based HPC infrastructure was necessary to cope with the amount of data the system generates. The real-time nature of the system is also a key reason why HPC was considered necessary, as other computing solutions would not be fast enough.
Business Impact
The offering of a unique product will allow TECNIPLAST to increase its current market share and to expand its customer base. As there is a very large potential market, this would be one of the most important data analysis services ever provided by Moxoff. By continuing their partnership, Moxoff and TECNIPLAST will be able to offer new services to TECNIPLAST customers.
The platform developed in the project will also be able to be extended to apply to many IoT contexts and markets. Automatic identification of states and trends, user behaviour profiling, predictive maintenance etc. are topics that are increasingly requested, due to the exponential growth of connected devices.
Besides acting as the provider of choice for the platform when the workflow will be implemented at a production-ready level, CINECA will benefit from the success story obtained with this Experiment to target SMEs in the HPDA market.
Benefits
TECNIPLAST expect to increase revenues by over €800,000 per year, with a gross margin of 90%.
TECNIPLAST also expect to increase their market share, as they can now offer a much more competitive service to clients
Potential opportunity to enter a new market for Moxoff and CINECA.
Organizations involved
End User: TECNIPLAST
HPC Expert and ISV: Moxoff
HPC Provider: CINECA