Zeco di Zerbaro & Costa & C. S.r.l.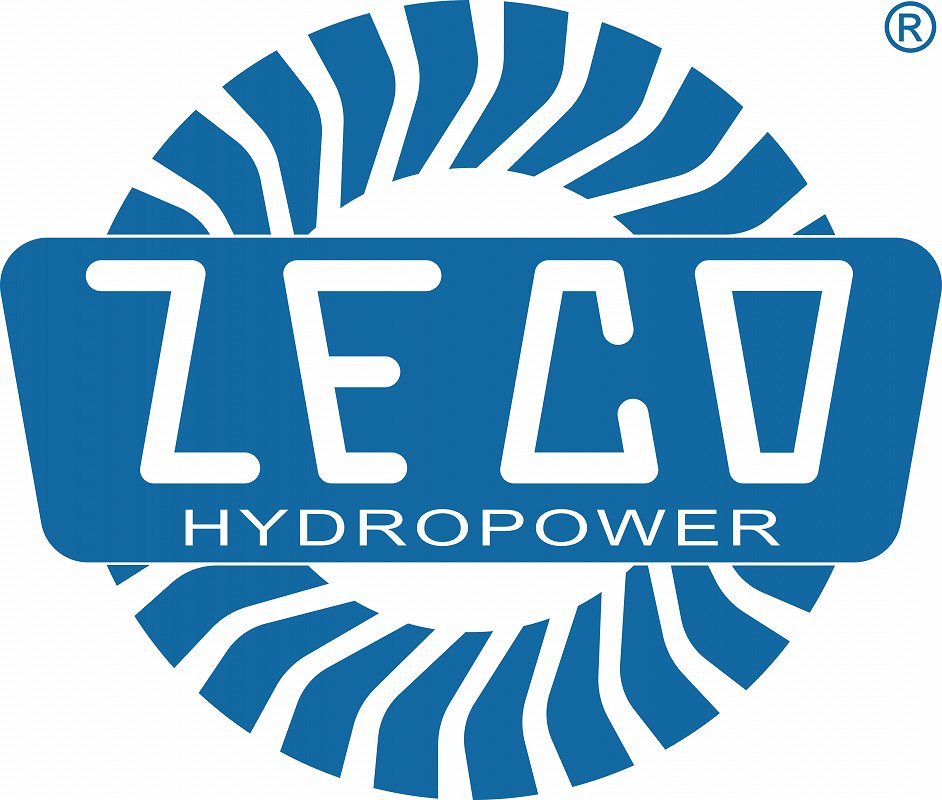 ---
Zeco di Zerbaro & Costa & C. S.r.l.
Zeco company was founded in the 60s and, after developing projects and technologies for the textile industry, ceramic, hydraulic, the company specializes in the construction of turbines assuming a very specific identity and appearance. Since then Zeco produces turbines for hydroelectric power plants and, as now, focuses its attention on the customer's needs by offering a complete service from design to manufacturing process control and product, installation, after-sales service point strength of the company able to assist its customers 24 hours 24 throughout the year. With the experience gained in years of activity and the initial idea that determines its corporate philosophy, Zeco faces international markets with increasingly complex and large projects developed in harmony with the surrounding environment. The company works in cooperation initiatives for rural electrification in developing countries.
Zeco produce Kaplan, Submerged Kaplan, Francis, Pelton turbines and Hydraulic Screws up to 12 MW. Zeco works in the field of "turnkey" powerplants and in repowering and revamping. In 1985 Zeco delivered the first HPP for the foreign market (Tanzania), a stand alone project for Rural Electrification.
Zeco act as a «general contractor» for the electro-mechanical equipment, considering also Zeco joint venture with ME.CO.S. - Welded Construction and Meccalte Power Products. ME.CO.S., hystorical Zeco's steel work partner, acquired in 2009. Since 2011 Mecos is in charge of the forebay tanks, electro-mechanical equipment (inlet gates and trash rakes) and hydropower special products. The joint venture between Zeco and Meccalte was created to develop hydro-generators for special applications, taking advantage of the competences in hydropower field of Zeco and the tradition and the experience in motors and generators production of Meccalte. Resuming the company slogan, Zeco aims to be a reliable partner for the hydropower world-wide market.
http://www.zeco.it/