Karlsruhe Institute of Technology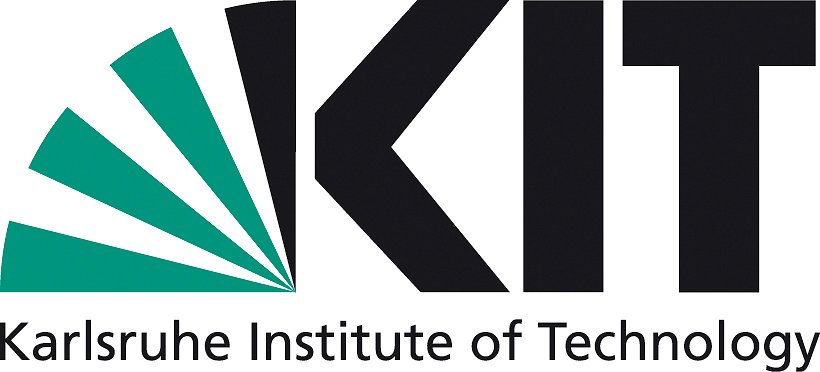 ---
Karlsruhe Institute of Technology
The KIT was established by the merger of the Forschungszentrum Karlsruhe GmbH and the Universität Karlsruhe (TH). KIT combines the tasks of a university of the state of Baden-Württemberg with those of a research center of the Helmholtz Association in the areas of research, teaching, and innovation. Lightweight construction is positioned as the main subject at the Institute for Vehicle System Technology of the Karlsruhe Institute of Technology. Our research activities focus on technologies for weight reduction of vehicles, especially those involving fiber-reinforced composites in the context of hybrid structures. Aiming for an application-oriented and market-relevant research, two major objectives are pursued:
- Optimum usage of the lightweight potential of semi-structural long-fiber composites, through maximal functional integration.
- Guarantee maximum advantage for mass production of lightweight constructions with high performance fiber composites.
http://www.kit.edu