EGIS Industries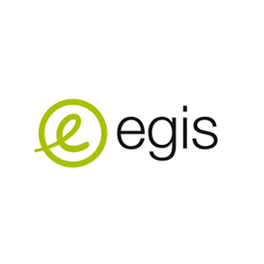 ---
Egis Industries
15 avenue du Centre
CS 20538 Guyancourt
78286 Saint-Quentin-en-Yvelines CEDEX
France
T: +33 (0)1 39 41 40 00
W: www.egis-group.com
At Egis, our 13,600 people are dedicated to supporting energy, ecology, digital and territorial transition to shape tomorrow's world.
We draw on our capacity for innovation and our ability to ingeniously transform ideas into solutions that are tangible, operational and, most importantly, useful for our clients all over the world.
Our assignments lead us to operate in a wide range of domains addressing the major challenges of the planet, such as transport, buildings, water, the environment, energy, urban development and mobility services. To deliver them, we call upon a broad spectrum of disciplines, ranging from the design of infrastructure to its operation, also including consulting, turnkey delivery and project structuring.
Egis is a 75%-owned subsidiary of Caisse des Dépôts, with the remaining 25% held by partner executives and employees. The Group generates more than one billion euros of managed revenue.