AENITIS TECHNOLOGIES S.A.S.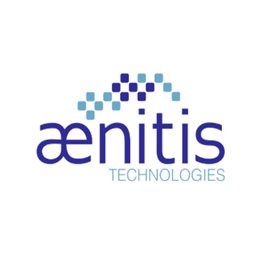 ---
Aenitis Technologies
16, rue de la Grange aux Belles
Bâtiment Jean-Bernard
75010 Paris
France
E:
W: www.aenitis.fr
Created in July 2014, Aenitis Technologies is a French start-up resulting from the work of Mauricio HOYOS and Jean-Luc AIDER, both CNRS researchers at the PMMH Laboratory (Physics and Mechanics of Heterogeneous Media at the ESPCI ParisTech, a research engineer's school in Paris. The company focuses on medical devices' area, where their breakthrough technologies are highly promising.
Aenitis Technologies is developing innovative separation, manipulation and filtration of biological elements solutions, based on acoustophoresis technologies.
The company first focuses on technological solutions that will revolutionize current practices in Public Health.
Aenitis Technologies aims to become a world leader in filtering / separating solutions by acoustophoresis.
The company is preparing the marketing of a product destined to blood banks.
Aenitis Technologies has has a strong patent portfolio.