Cloud-based-HPC optimisation of manufacturing processes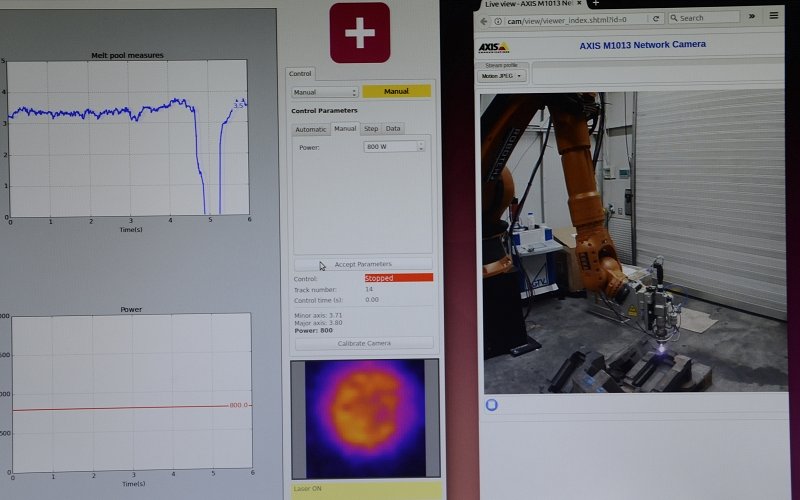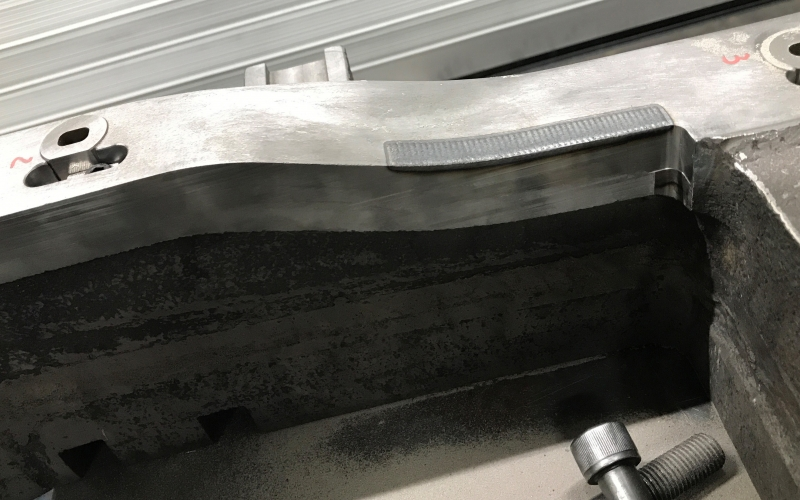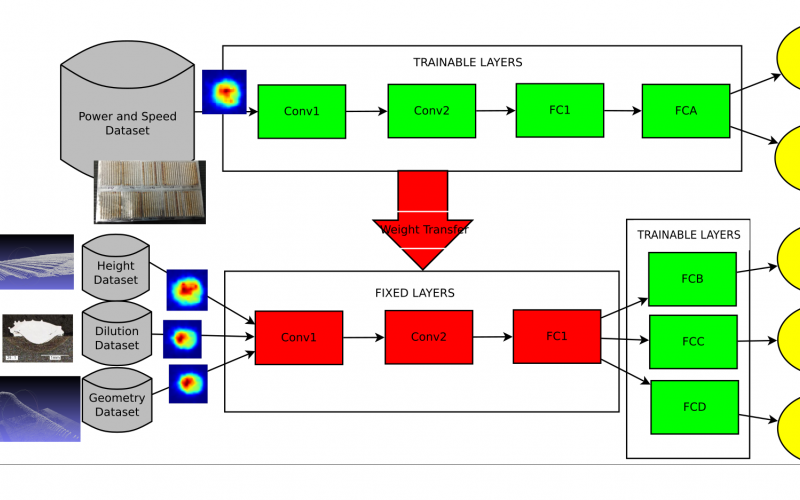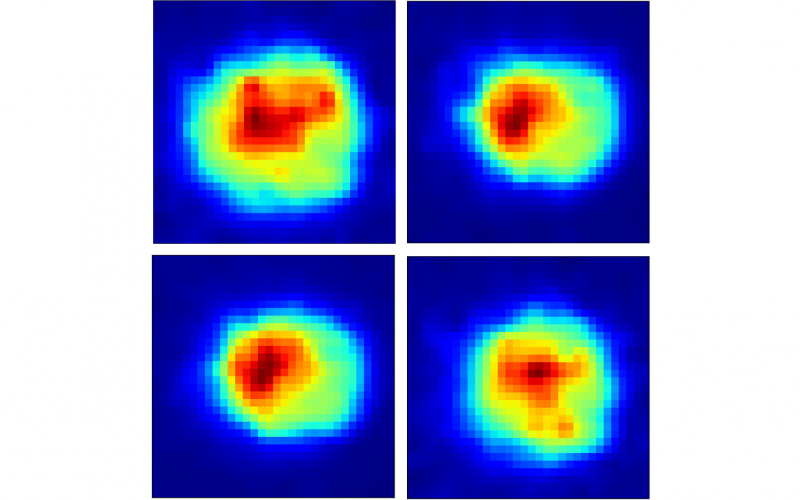 EMO is a Slovenian SME specialising in the production of tools and dies for stamping, particularly sheet metal, in the automobile and aerospace industries. EMO utilises laser metal deposition (LMD) technology. AIMEN is a Spanish not-for-profit organization with expertise in laser technologies, manufacturing processes and the development of monitoring systems for industrial applications.
The Challenge
LMD is an additive manufacturing technology that enables the generic 3D printing of large metal parts. Additive manufacturing is a rapidly growing sector, as it allows for complex components to be produced with short lead times. However, the lack of sufficent control remains a barrier, as it can result in unnecessary reworking, waste and an increase in 3D printing times. This reduces both profits and efficiency.
This experiment aimed to overcome the current deficiencies in online monitoring and control of laser processing, so that EMO can realise the full benefits of additive manufacturing and create better quality products.
The Solution
EMO currently uses LMD. As part of this process, EMO needs to gather and analyse significant amounts of data. A more efficient workflow would enable it to complete more projects without extra investment. A new system has been developed in this experiment that exploits recent advances in AI for image analysis and in data acquisition from images of the process.
The new technology, called CyPLAM, is a novel approach to the online monitoring of LMD. It uses deep-learning principles, working on the Fortissimo infrastructure, to enable online and real-time quality control and monitoring of key features such as dilution and clad height. CyPLAM has been validated by testing on a repair application using LMD.
Business Impact
CyPLAM addresses the quality issues of LMD-created parts, putting EMO at an advantage as they are first to use the technology. Future CyPLAM users can expect to cut production times by over 30%, as well as producing a higher-quality product needing less reworking. Overall, end users can expect a 20% saving in operational costs and a 30% reduction in lead-time, compared to traditional approaches.
AIMEN will use CyPLAM technology to support its recently launched CLAMIR system, a commercial process control system for Laser Additive Manufacturing.
The experience and knowledge acquired during this experiment have allowed CESGA to obtain new projects and contracts within the industry. They have also created a training course on Machine Learning.
3D printing and other additive manufacturing technologies have had a major impact on the European manufacturing industry, allowing fast and flexible prototyping and part creation. This industry is home to many SMEs due to the comparatively low cost of entry, and is growing fast. The worldwide 3D manufacturing industry is growing at a rate of 25% per year, and is expected to be worth 6.5 billion USD in 2019.
Benefits
Using HPC, EMO can reduce operational costs by 20% and save over 2,000 machine hours per year.
Users of CyPLAM can stay competitive in the global Additive Manufacturing market.
As a result of the expertise gained in this experiment CESGA is offering a new Machine Learning service (SaaS) based on TensorFlow.
Success Story Video
Organizations Involved
End User: EMO Orodjarna
Domain Expert: AIMEN
HPC Provider and Expert: CESGA